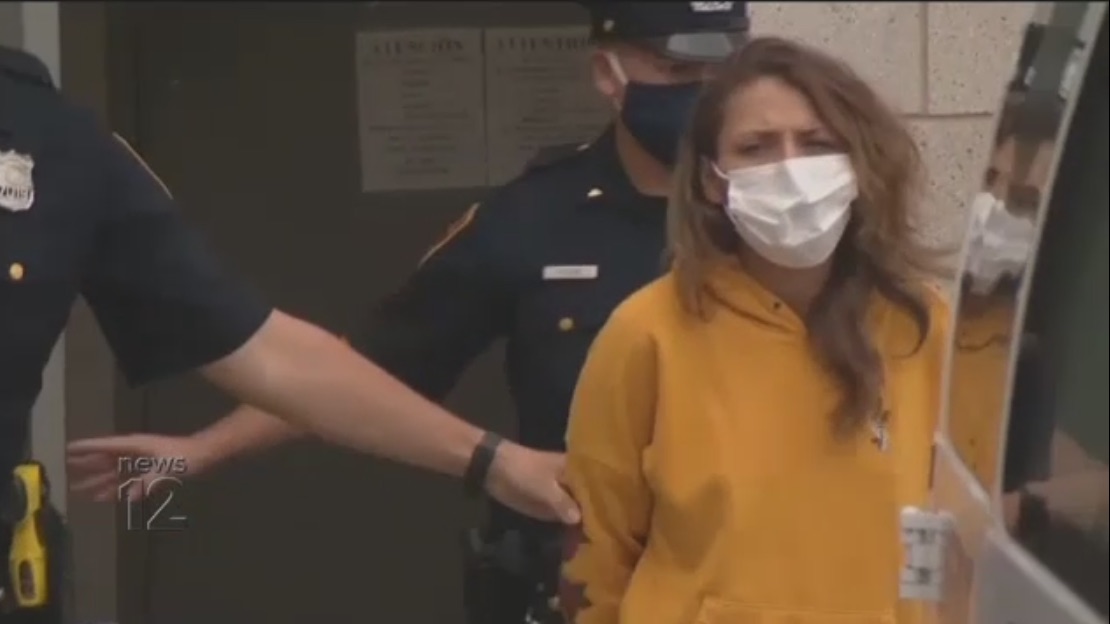 There are some truly evil people in this world who don't deserve empathy, sympathy, forgiveness, or a second chance and as far as we're concerned, 31-year-old Shannon Palmer is one of those people.
According to Newsday, Palmer was driving her white Ford Explorer down a strip of road in Ronkonkoma, New York when she ran over two little Black boys aged 9 and 12 named Troy Russell and Toriano Jamison. Shannon Palmer didn't stop in a horrified hurry to check on Troy and Toriano, she kept it moving like nothing happened.
Meanwhile, 9-year-old Troy had to be airlifted to Stony Brook University Hospital where he is currently fighting for his life in serious condition with 3 broken ribs, a right broken elbow, a broken left thumb, a broken left achilles heel, and a right leg that reportedly broke in half. A Twitter thread about the accident notes that the broken leg my have to be amputated.
12-year-old Toriano was taken to the hospital by ambulance and the same Twitter thread claims that he suffers from "gaping abdominal gashes" in addition to a concussion, multiple hip fractures, and damage to his lungs, kidneys, and colon. He may not be able to ever walk again.
⚠️ Make sure to Like Us 👍🏾 on Facebook using the widget below so you don't miss out on new stories like this. ⬇️