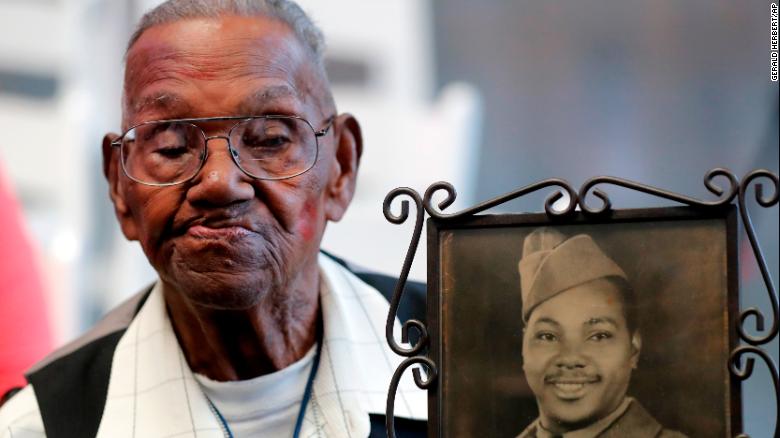 Lawrence Brooks, He is considered to be the Us Oldest Living World War 2 Veteran and he just celebrated his 110th birthday. He was born on September 12, 1909.
Lawrence is a father of five children, Five stepchildren and has 12 grandchildren and 23 great-grandchildren. He is celebrated his birthday at the National World War 2 Museum in New Orleans. All his family and friends have attended his birthday to celebrate with him.
Brooks served as a support worker in the Army's 91st Engineer Battalion, Majority African-American unit stationed in New Guinea and the Philippines during the war. He reached the rank of the private first class. He was the servant to three white officers in the battalion, the museum said in a press release.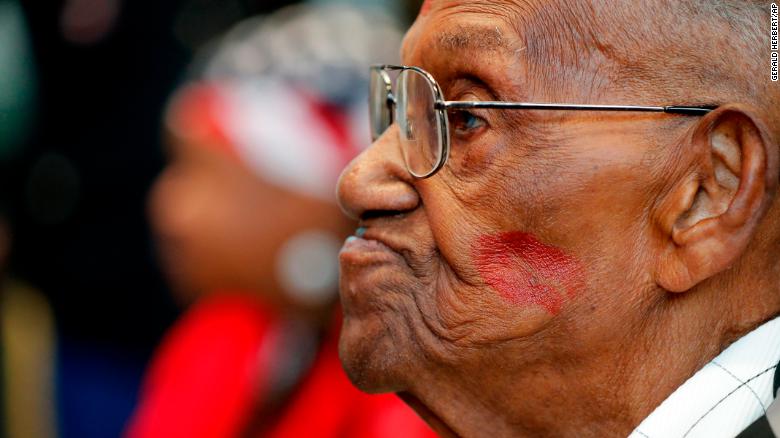 As reported by Fox News, Brooks said:
I've started to think about not having many birthdays left. But I'm not worried about it, because God has let me live this long already.

I think it's because I've always liked people so much. Oh yes, I do.