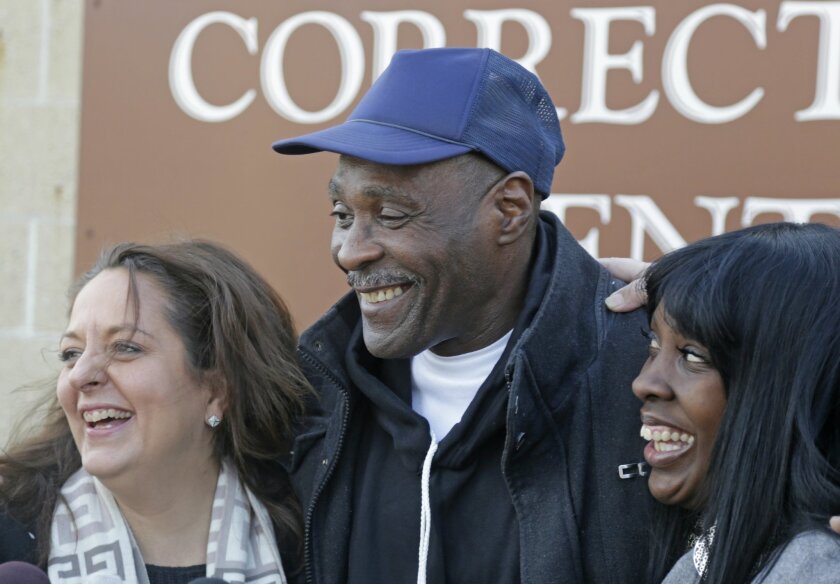 Stanley Wrice has been awarded $5.2 million after corrupt Chicago police detectives beat and tortured him into confessing to a brutal rape back in 1982.
The verdict awarded Wrice around $4 million in compensatory damages and $600,000 in punitive damages for each of the defendants.
Wrice spend more than 31 years behind bars for a crime he did not commit, for a rape that happened back in 1982. He was exonerated of his rape convictions back in 2013, but he was never given a certificate of innocence.
Has justice been served? Let us know in the comments below.