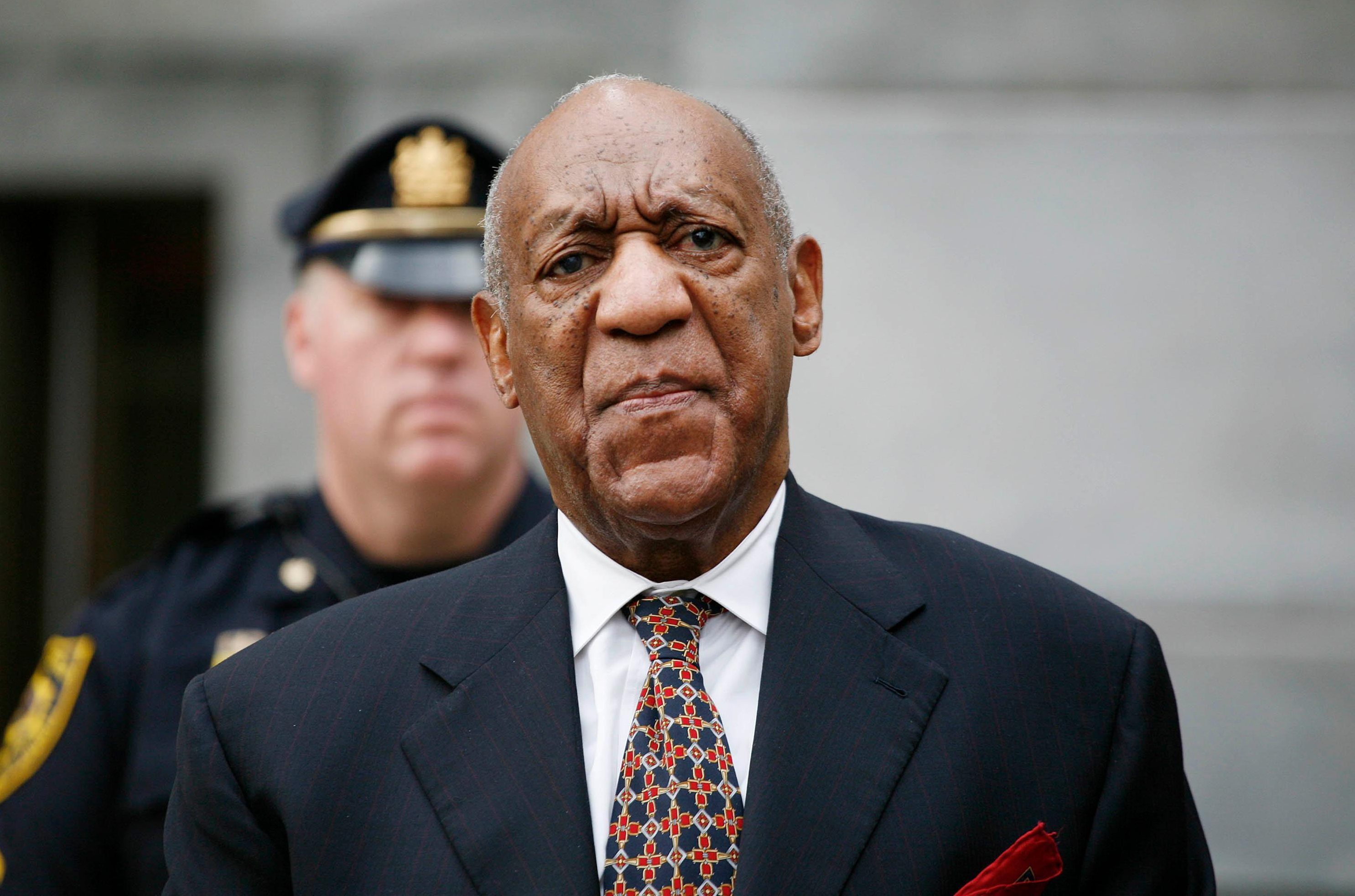 Bill Cosby's lawyers are requesting that their client be released prison and place him on house arrest. The attorneys having growing concerns for the once America's dad because they fear he could be exposed to coronavirus in the facility.
"I'm very concerned for Mr Cosby's health in prison during the Coronavirus epidemic," Cosby's spokesman, Andrew Wyatt, told Fox News in a statement.
"Those inmates could fall victim to the Coronavirus and easily spread the disease to Mr Cosby as they wheel him around in a wheelchair. Among their duties, the inmates bring Mr Cosby to the infirmary for his doctor appointments and clean his cell.