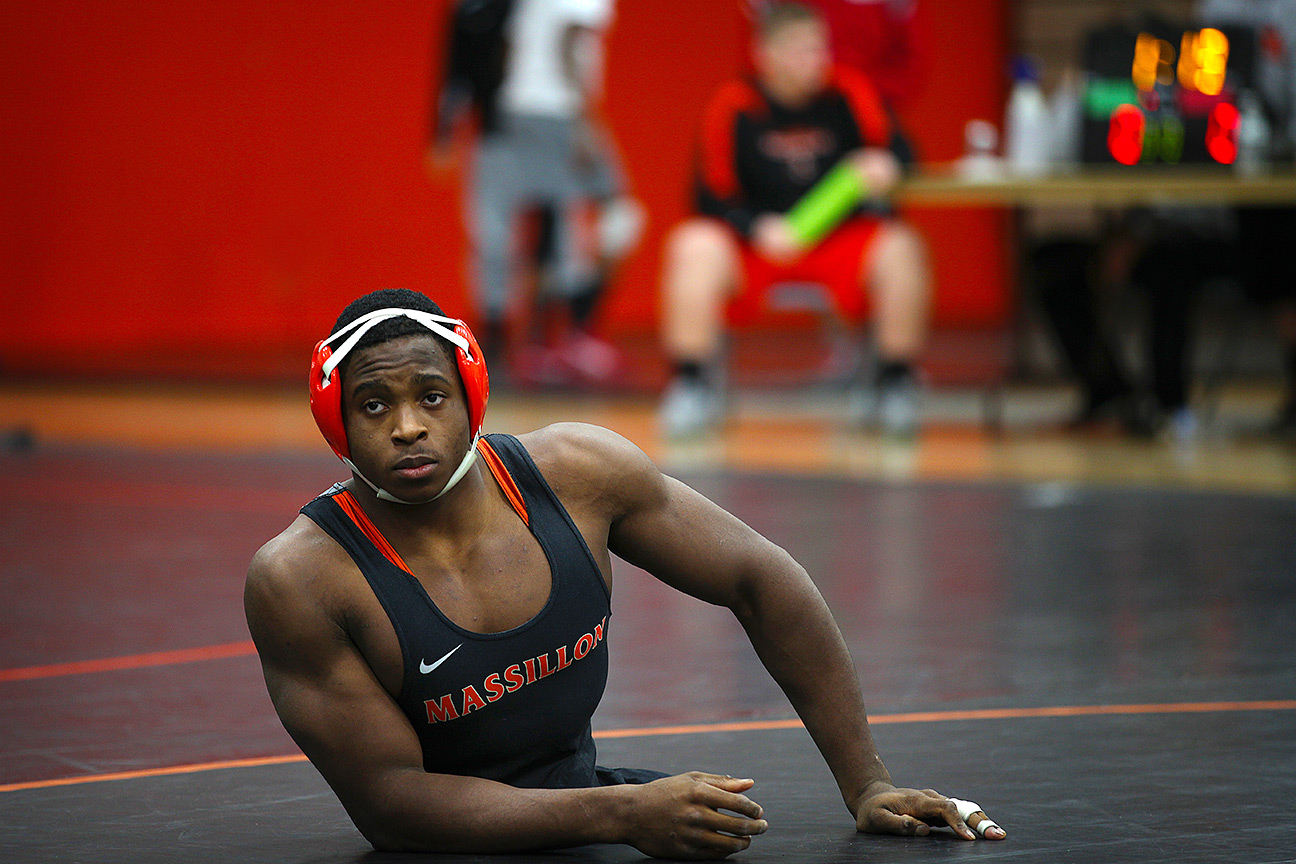 Meet Zion Clarke, Award-winning Wrestler Who Has No Legs.
Zion Clarke was born with no legs, but he has made his mind up a long time ago that he would not make any excuses to better himself and get to a higher level.
he suffers from caudal regression syndrome (a congenital disorder of the lower half of the spine in which manifests as impairment in the formation of the lower half of the body.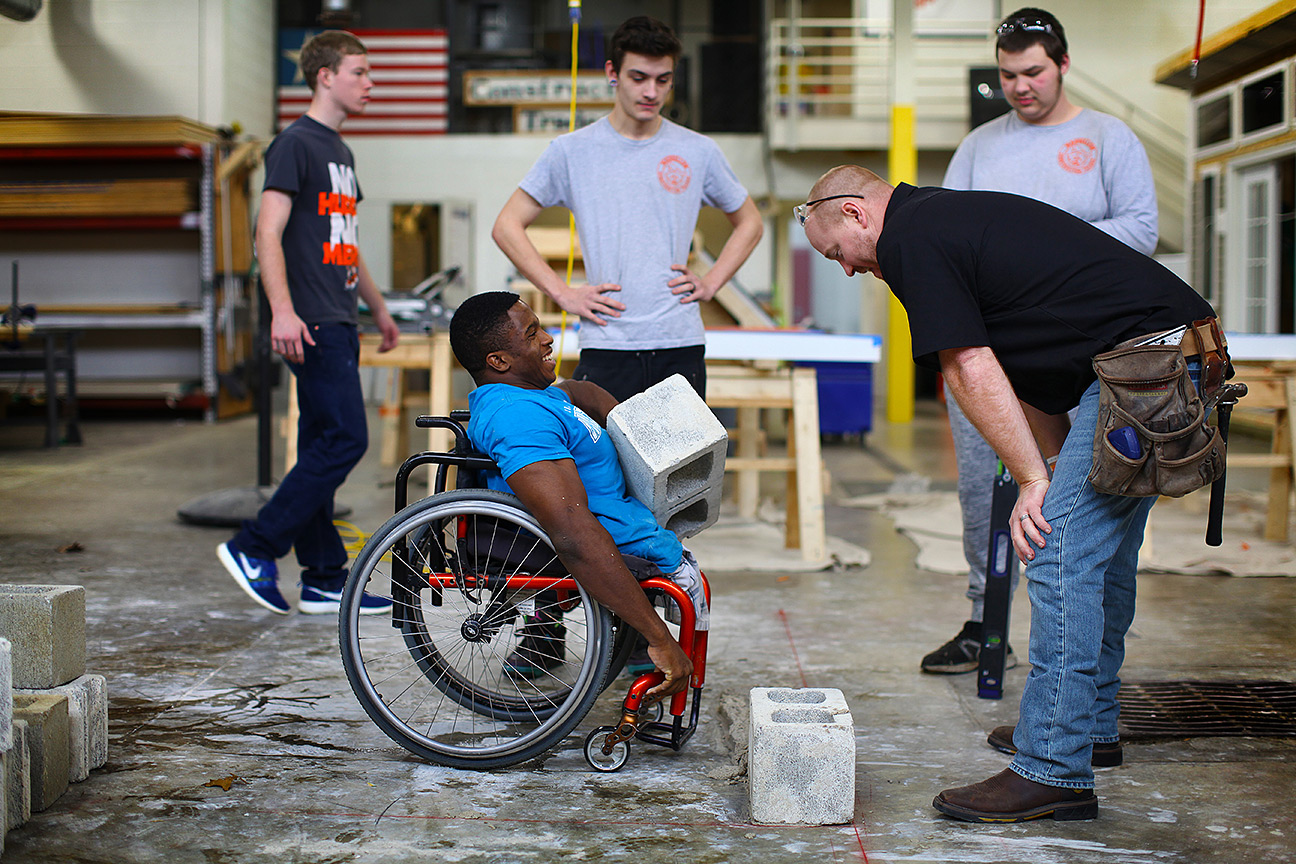 Zion Clark has already broken many records. Clark Graduated in Massillon Washington High School in Ohio with a 33-15 record. He then landed a spot in the Golden Eagles team.
He always loved to push limits and ranked eighth in National Collegiate Wrestling Association which is an Amazing record!.
Clark claims that when it comes to wrestling it inspires him in every way in life, he started wrestling when he was just 8.
He quotes "The obstacles I face in wrestling prepare me for everyday life," and "Wrestling teaches me patience and persistence."